🚚 Your order ships in 1 business day from Dallas.
90-Day Money Back Guarantee
Choose Shipping Option

Click the button above to securely complete your checkout with PayPal.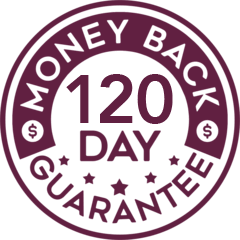 120-day Money Back Guarantee
We know you will love your new hair and we want you to be completely satisfied. If you don't love our products for any reason, send them back for a full refund (minus shipping).
---
Contact us at support@fullyvital.com